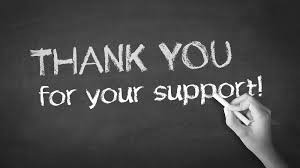 Please help us spread God's Word by your prayers and financial support. Whoever sows generously will also reap generously. God loves a cheerful giver — 2 Corinthians 9:6-7. Make a donation from your computer or mobile device.
Frank Butler Ministries Inc. is registered as a tax-exempt, nonprofit, 501(c)(3) organization. We are a faith based ministry that is completely funded by donations. All financial gifts are tax deductible.
Please click the image below to make a donation.
Our email address is:

Thank you for your prayers and financial support.
God bless,
Frank Butler Ministries