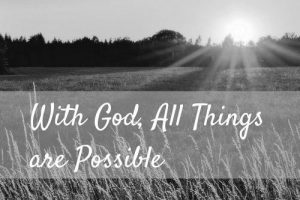 Please complete the form below to book Frank for church services, conferences, healing & miracle services, men's services, special events, and teaching sessions on evangelism, faith, healing, health, leadership, prayer, prosperity, signs, wonders, & miracles, and the Holy Spirit.
You can book a Sunday am service, Sunday am & pm services, or several services as in the following example: Friday pm faith teaching session; Saturday am men's service & pm healing & miracle service; Sunday am church service & pm Holy Spirit teaching session.
Do consider co-hosting with other churches and organizations in your area at one venue or several venues. Co-hosting reaches more people, brings believers together, and helps with the budget.
Frank's requirements are very basic. Typically, the host takes a special offering for his ministry at each service. Please give him an offering check, separate from expenses, at the end of his visit. When applicable, please provide hotel accommodation, meals, round trip airfare from Houston, TX USA, and ground transportation between the airport, hotel, and services. There are additional requirements for bookings outside of the United States.
Please enter your preferred dates and several alternative dates below…