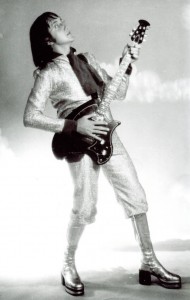 Jesus Christ the Rock – that never rolls!
God chooses the foolish things of the world to confound the wise (1 Cor 1:27). Frank was born in Sydney, Australia. As a teenager he dreamed of being a rock and roll star and after high school that's what he set out to do.
He went on to become a rock musician who made recordings, TV appearances, and concert tours. He performed with ACDC, Andy Gibb, Bee Gees, Deep Purple, Fats Domino, Little River Band, Freddie Mercury and Queen, comedian Paul Hogan (Crocodile Dundee) and others. He also worked as the editor of a music magazine and interviewed the Rolling Stones, The Who, The Monkees, The Animals, Jimmy Page, Eric Clapton, Roy Orbison, Ray Charles, Wayne Newton, and others.
After living in the fast lane and seeing the emptiness in the lives of the rock stars he performed with, Frank realized he was unhappy. He started a quest that meandered through various philosophies, Eastern mysticism, and New Age practices. Tragedy touched Frank's life when a friend died in a hotel fire in Sydney, Australia. Frank was overcome with grief and confusion over the senseless death of his friend. He felt there had to be more to life than just living and dying.
In 1976 Frank's car broke down. He hitched a ride with a Christian who shared the Good News of Jesus Christ. The good samaritan invited Frank to visit sometime. A few nights later Frank went to the "Bible Basher's home to mock and laugh." The night he visited, Frank's life was miraculously changed. He felt the conviction of the Holy Spirit. Frank says, "God had the last laugh," as he received Jesus Christ as Lord. Soon after he was filled with the power of the Holy Spirit.
After giving his life to his new found Savior, Frank quit the empty life-style of the rock world. He immediately started leading others to Jesus Christ. He has never regretted making a commitment to the Lord.
He founded Frank Butler Ministries in Sydney, Australia in 1978 to preach, teach, and confirm the Word of God; and sing praises to God. He relocated his ministry headquarters to Houston, Texas in 1987. His mission is to win the lost, heal the sick, free the captives, equip believers, and edify the church. He is associated with churches and ministries worldwide. His values are excellence, integrity, and accountability.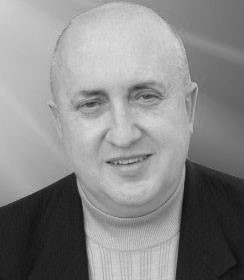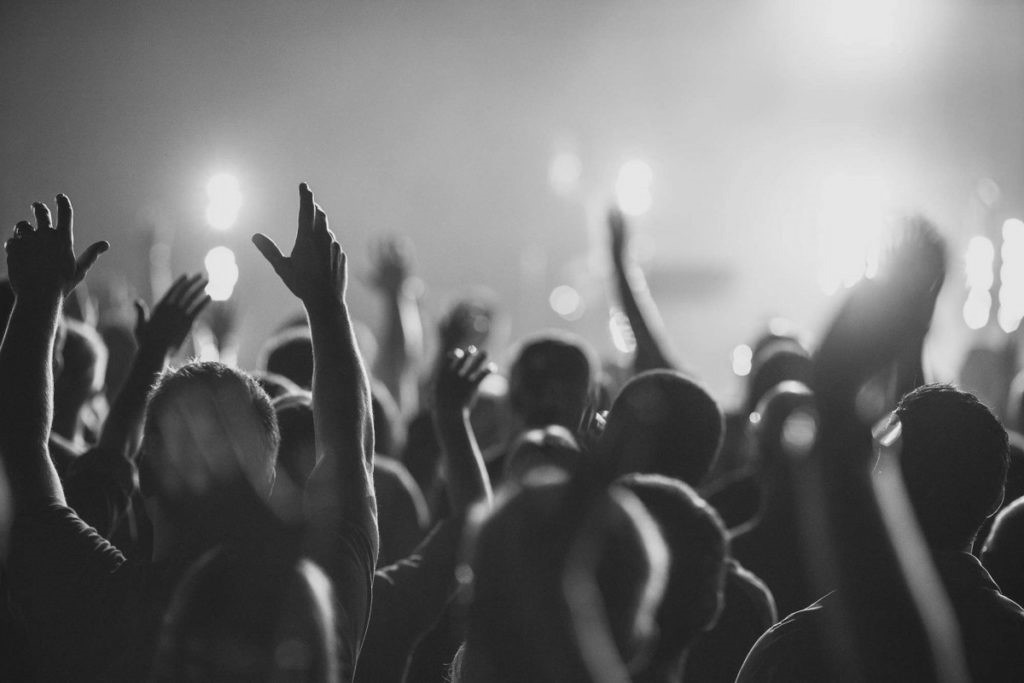 Frank's uncompromising message of God's love and power impacts people of all ages. He has traveled over three million miles speaking at church services, conferences, healing & miracle services, men's services, special services and teaching sessions. He also ministers in song.
Countless people have received salvation, healing, and the baptism in the Holy Spirit in his meetings worldwide.
At one time Frank lived for rock & roll but now he lives for Jesus Christ the Rock – that never rolls! If anyone is in Christ they are a new creation; old things have passed away; all things have become new (2 Cor 5:17).