The following information will help the host advertise Frank's church services and events:
Advertise services:
On local TV, cable channels, radio, and podcasts.
In newspapers, magazines, bulletins, and newsletters.
On social media, websites, and YouTube.
By mail and email.
Organize a "phone a friend" and "invite a friend"campaign.
Invite other churches and ministries to attend.
Use the photographs below: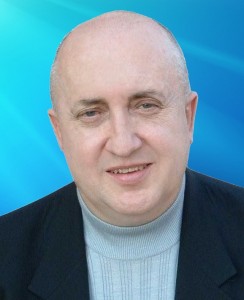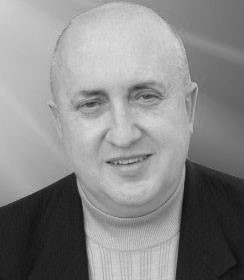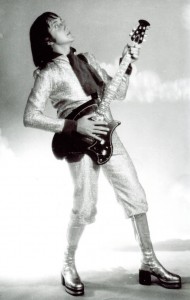 View flyers designed by hosts below: